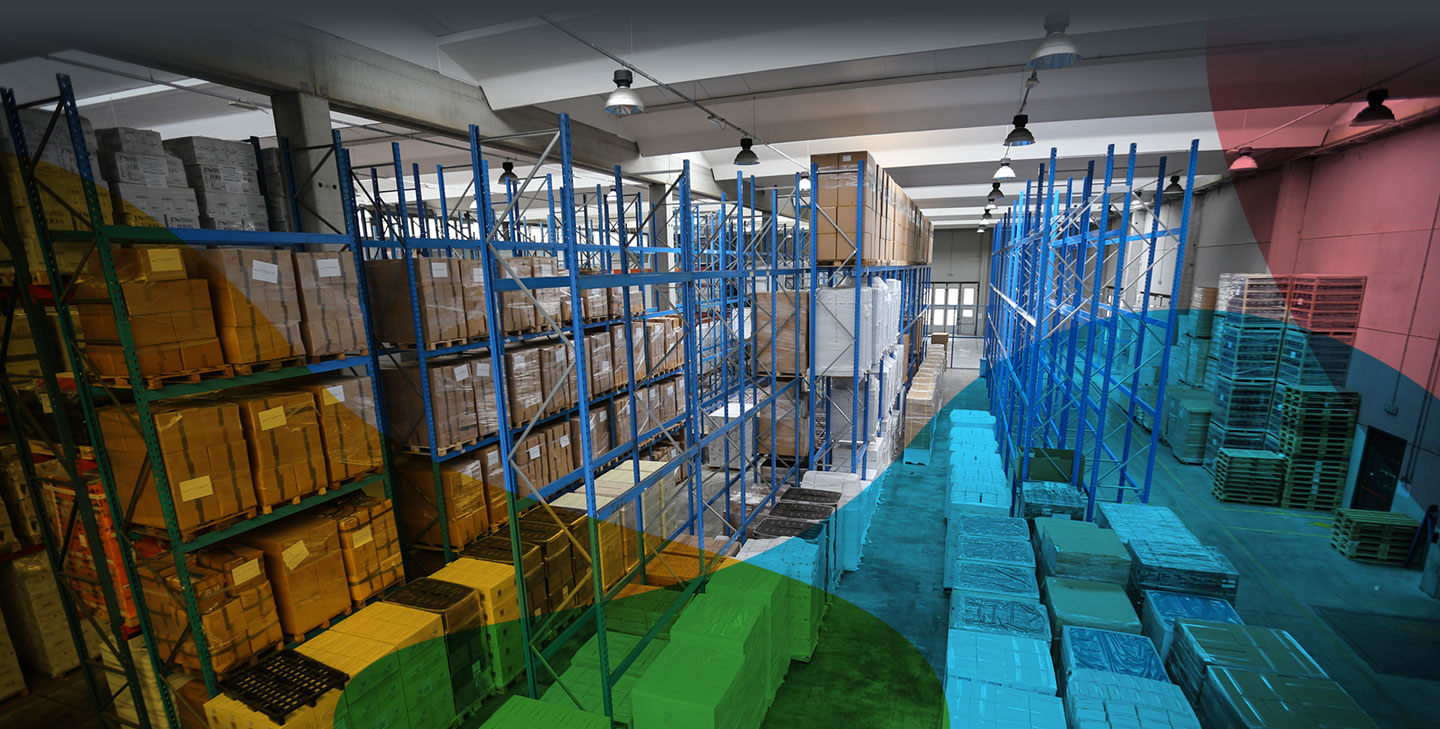 Deposit and Logistic for Wine and Alcoholic Products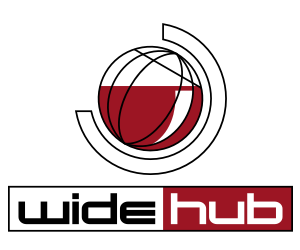 WI.DE Logistic's main aim is to satisfy the requirements of the modern wine and groceries market. Customers can rely on the owners' twenty-year experience in the logistic and international shipping field.
We provide a complete range of logistic services, which goes from the picking up from the wine cellars of the producers, to the national or international shipping, including warehousing, checks on the integrity of packaging, preparation and customization of the order.
We strive to find the best solution for our customers with professionalism, flexibility and willingness for any special requirement.
Specific experience
Experience specialized in logistic of Wine & Spirits products
Unlimited storage
No quantity and/or time limit of warehousing
Strategic position
Strategically located in a commercial positioning, between the port of Leghorn and the city of Florence
Who we are
WI.DE Logistic was born in 2010 thanks to its founders Mr. Riccardo Ragazzini and Mr. Riccardo Francalanci and their professional experience in management of Wine & Spirits and groceries products' shipping.
Both the founders worked in the logistic field since the mid-90's; they highly experienced in the operational and commercial departments, until holding leader role in companies of international level.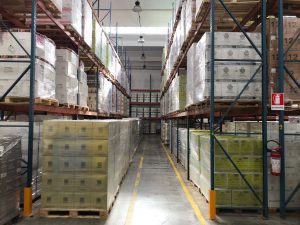 Services
WI.DE Logistic aim is to relive its customers of the logistics' coordination tasks, in order to let them fully concentrate on the core activity of production.
To outsource the logistics activities implies taking advantage of always ready-made goods, which means less shipping costs, reduced delivery times and less stored goods located in import countries, and consequently increase in competitiveness.
Take a virtual flight and visit our warehouse