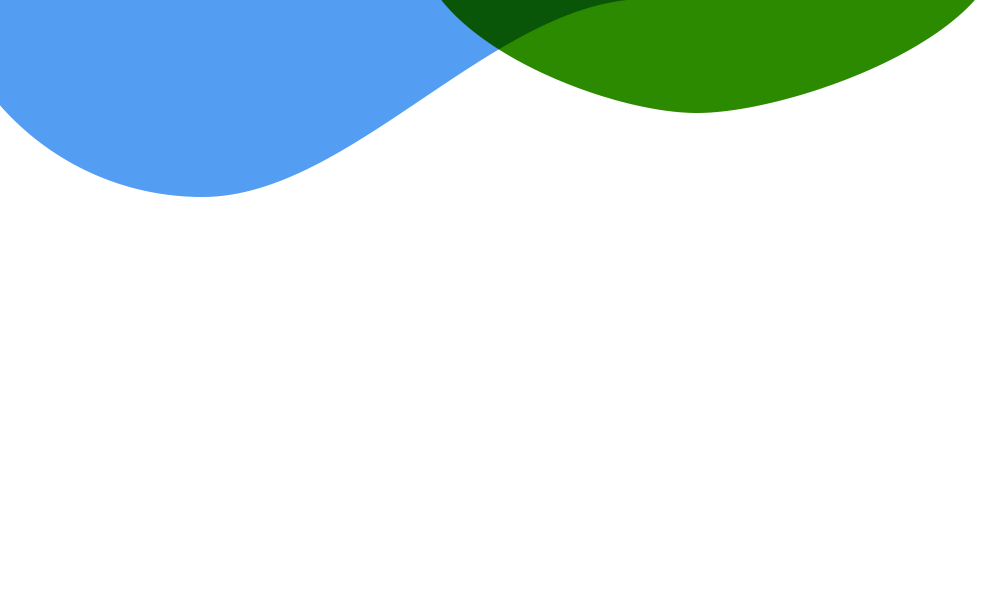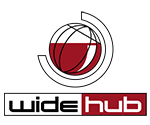 Services
Warehouse logistic
Wide Logistic is specialized in handling and deposit management of alcoholic products.
During these years, we developed the necessary knowledge to satisfy our customer's requirements, offering customized solutions for the inbound and outbound logistic and storage, ensuring optimum security and maximum efficiency.
Our warehouse is equipped with WI-FI network, through which we manage handling and picking operations using radiofrequency terminals with bar code reading for zero-setting the errors, space optimization and routes' administration.
Freight storage
We provide long period storage enabled with temperature-controlled deposit +15° (59 °F)
Tax warehouse for excise duty administration (wine, beer and alcoholics)
Our customs area is licensed by the Italian Customs and Monopolies Authority (Agenzia delle Dogane) for the warehousing of goods under suspension of excise. We allow our customers to stock goods under suspension postponing the excise's payment only at the time of the sale to the final client. Emission of Electronic Administrative Documents (eAD) for wine, beer and alcoholics in transit in European countries and, where it exist, application of State stamp for alcoholic products (S200).
Labelling
Bottles and boxes labelling.
International shipping
Shipping by land from and to Europe
Shipping by air
Shipping by sea both in container (FCL/FCL) and groupage (LCL/LCL)
Withdrawal and distribution
From and to all Italian regions in boxes, pallets or complete trucks with possibility of controlled-temperature transport.
Security
Our warehouse is equipped with against intrusion systems and video surveillance installations connected with an external security company, which carries out repeated on-the-spot checks on the entire area around the company.
Company strengths
Competitiveness and transparency
Professional experience in the logistic field applied to the Wine & Spirits products
No quantitative or temporary limit of warehousing
High professional quality
Strategic location on the territory
Warehouse 3000 mq (32291,73 sq. feet) – in San Miniato (PI)
Refrigerated room +15° (59 °F) – 1000 mq (10763,9 sq. feet)
Additional services
Supply and installation of Iso-Kit (thermal blanket) for container 20' and 40' and for single pallet
Temperature recorders devices